The purpose of this site is to promote tennis is NZ and the SCARBRO Caro Bowl, including the participating sponsors and tennis clubs.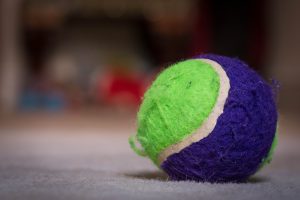 Why This Site?
Except in December and January, NZ based tennis players lack the media exposure when compared to some other major provincial sports in New Zealand. Yet NZ has a huge support base of passionate players and fans.  One is the tennis-obsessed Robert C Robertson, known as Rob or Robbo to most. He created this site in 2010, when he was manager and sponsor of the Mission Bay Caro Bowl Team, funded by his Digital Agency. The reason behind this site was that as a sponsor, he saw a limited return on his investment, so wanted to do more for the sport.
Fast forward to 2017 when the site for years had only had the scores added most weeks. The idea of refreshing the site was born, although it was after the actual 2017 SCARBRO Caro Bowl season had started. Perhaps missing the boat for 2017, yet the idea was to have some fun and live steam via our Facebook page the action and interview the players. Click here to see the Facebook live video replays and the learning about how not to do some of the video work.
That is the history why the aim of CaroBowl.com is to do our small part to promote tennis and the SCARBRO Caro Bowl as New Zealand's premium local tennis league. Caro Bowl is also a great path to help develop our young tennis stars of the future.