SCARBRO Caro Bowl is New Zealand's premium tennis competition run by Tennis Auckland.  It normally consists of 8 mens and 8 Womens teams that play each Friday night over a 7 week period.  The top 4 teams then qualify for the semi-finals and then the next week the top 2 slug it out in the final.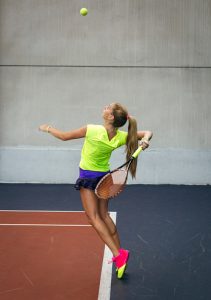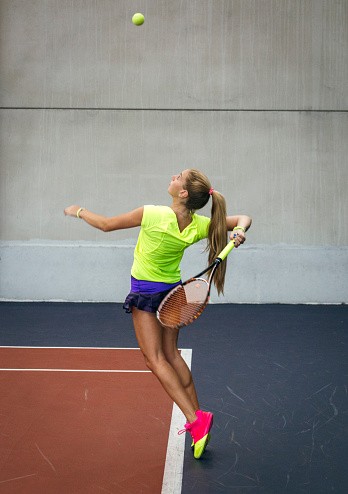 This 7-9 week competition attracts overseas players to NZ who may wish to visit for a holiday and play some top flight tennis.  Sometimes they stay much longer after enjoying the fantastic NZ life style.
If you are interested in playing for a New Zealand SCARBRO Caro Bowl team, please complete the following form and we will pass your details to the participating clubs.